News and Events
Repair classes are starting back up!
They are Free and the first Friday of the month 4:30-5:30
Want to improve your Mountain Biking skills?
Check out Ian Massey at Trail Technique!
Congratulations Natalie Vitalie!
Rhythm Bikes team rider who won the Northstar downhill series!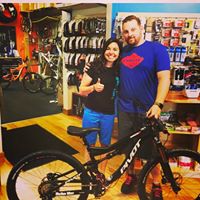 Meet out new team rider Natalie Vitalie!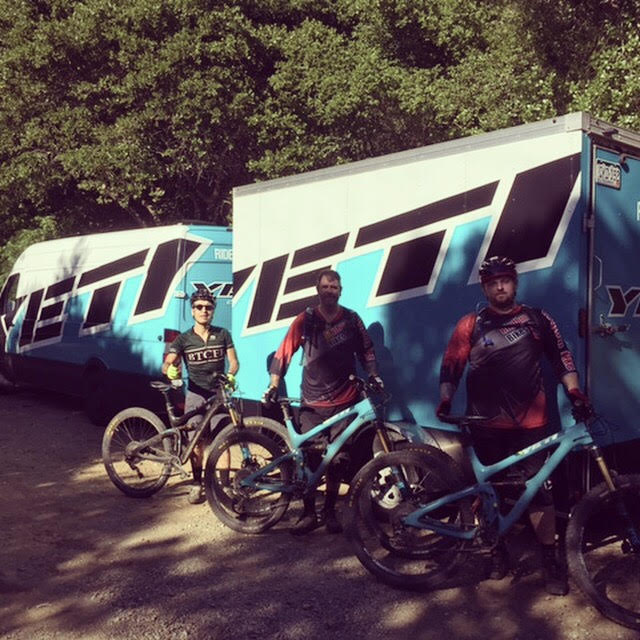 The Rhythm Bikes team got to try out Yeti's new bikes in Joaquin Miller Park!
Taking their new Pivots out!
Rhythm Bikes mechanic Drew and team rider Natalie taking their new Pivots out!